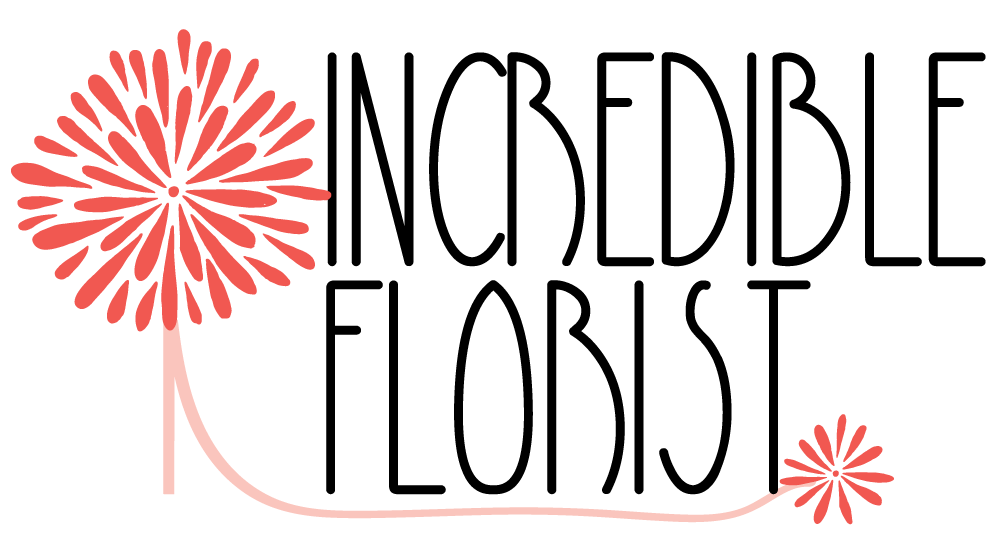 Where our customers become our friends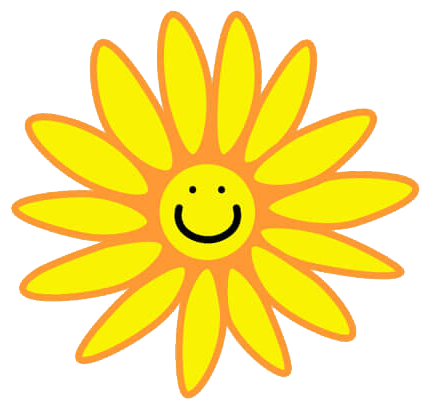 50% more flowers for $10!
#SPREADTHECHEER
Toonie Tuesdays 
Every Tuesday the stores have "Toonie Tuesdays" where arrangements all go on sale for $22.22. These arrangements range anywhere in value from $45 up to $100. Just for $22.22!!! 
Everyday Specials
No matter what day of the week our stores always have a deal for customers! A dozen roses on for $16.99 as well as beautiful hand-tie bouquets. If you are feeling creative enough to design your own bouquet we also have DIY bundles of flowers 3 for $25!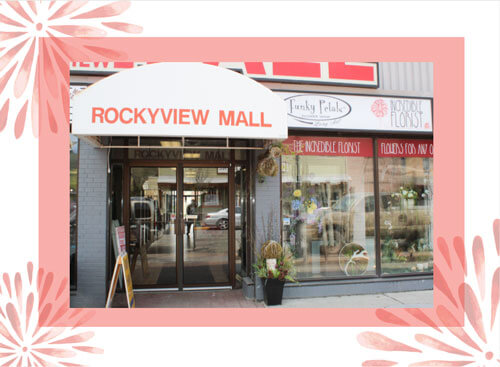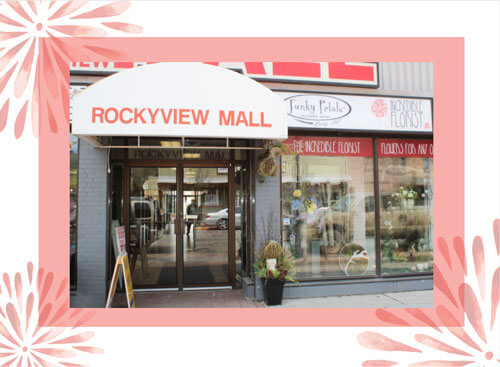 Incredible Florist Cochrane
Located in the heart of picturesque downtown Cochrane, Incredible Florist has been creating beautiful arrangements for the friendly folks around town.
With it's small town charm and wonderful talent- you'll be sure to find something. Hours of Operation: Monday-Friday 10am-6pm, Saturday 10am-5pm, Sunday CLOSED. 
Incredible Florist in Seton
Located in the up and coming trendy community of Seton, Incredible Florist is known for its unique arrangements.
Whether you are looking for something funky and contemporary or lush garden-style, Incredible Florist Seton will leave you aesthetically pleased. Hours of Operation: Everyday 11am-5pm.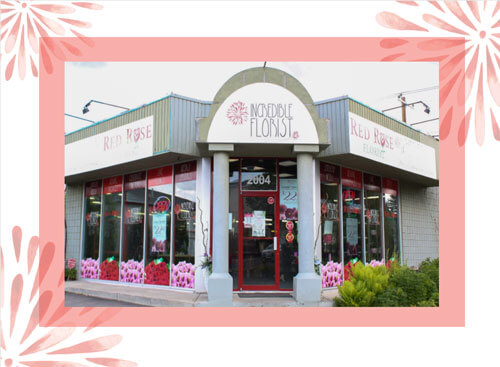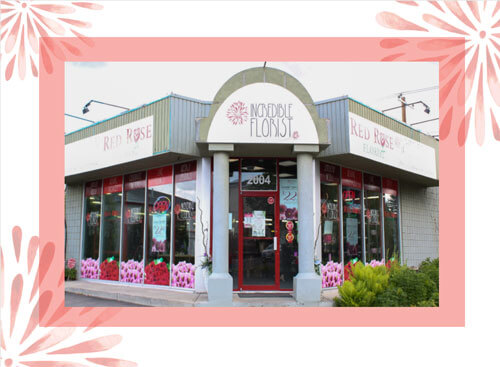 Red Rose Florist
Located off busy Centre Street in the NE, Red Rose has been serving customers with classic designs for over 30 years.
Under new ownership since 2018, we are expanding with new designs that will be sure to bring a smile to your face. Hours of Operation: Monday-Friday 11am-6pm, Saturday & Sunday 10am-5pm.