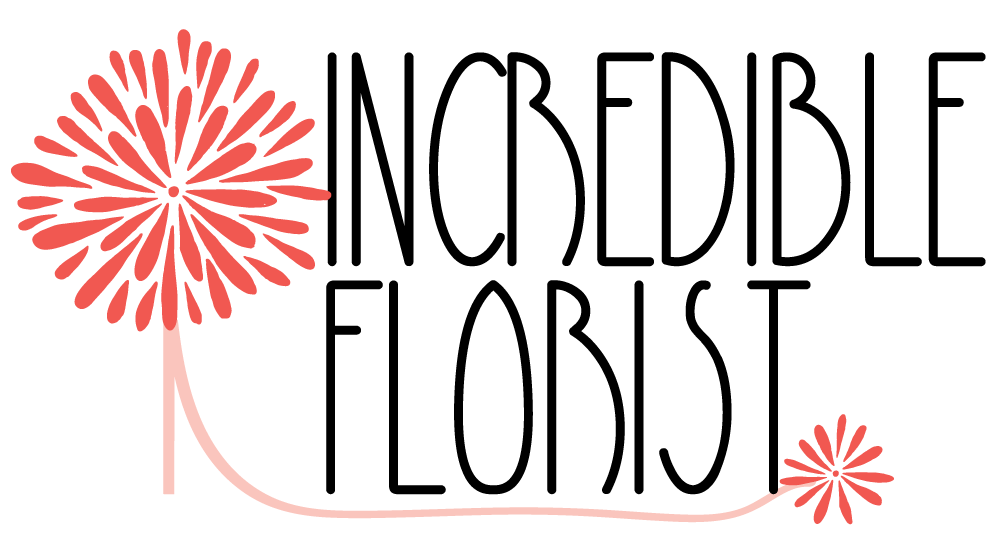 Where our customers become our friends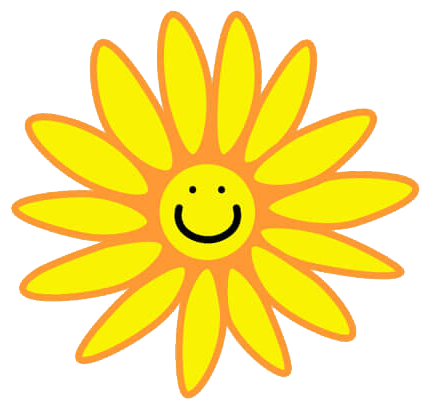 50% more flowers for only a Toonie
#SPREADTHECHEER
We're doing our part to spread the cheer! We heard you want more of our incredible arrangements without the hefty price tag. Your wish is our command!
We're offering 50% more flowers on all floral arrangements on our website for only $2! 
Just check the "50% More" box on your favourite arrangement, add it to your cart, and we'll do the rest!
Additional  flowers chosen at designer's discretion 
Excludes gift baskets, plants, and sale items.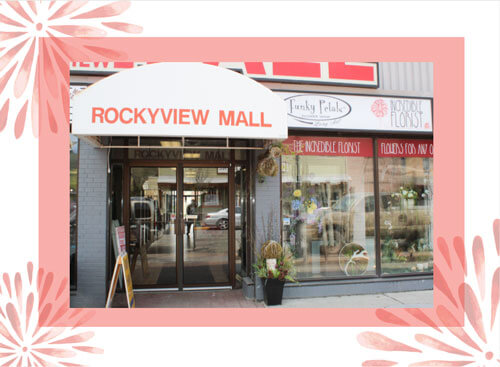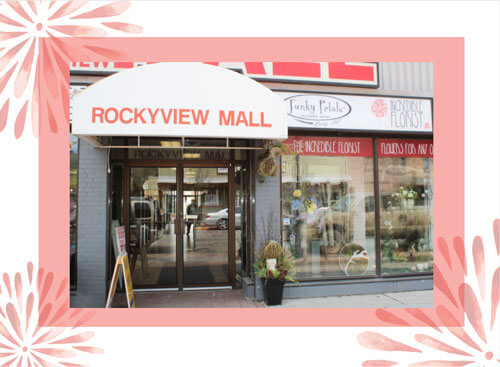 Incredible Florist Cochrane
Located in the heart of picturesque downtown Cochrane, Incredible Florist has been creating beautiful arrangements for the friendly folks around town.
With it's small town charm and wonderful talent- you'll be sure to find something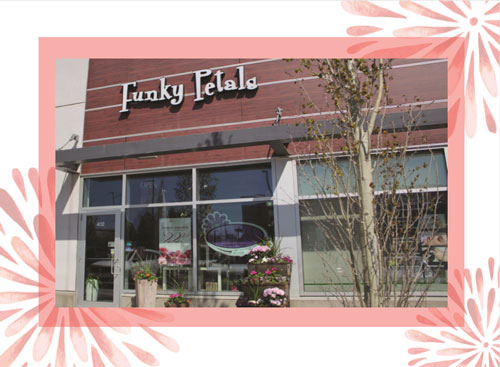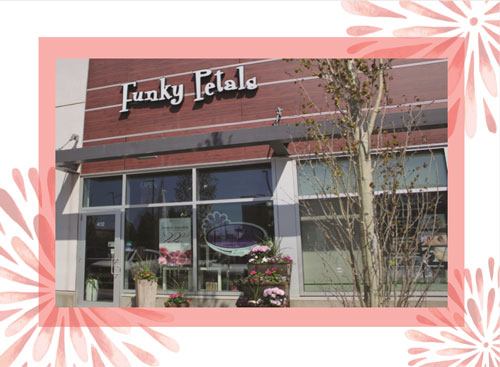 Funky Petals in Seton
Located in the up and coming trendy community of Seton, Funky Petals is known for its unique arrangements.
Whether you are looking for something funky and contemporary or lush garden-style, Funky Petals Seton will leave you aesthetically pleased.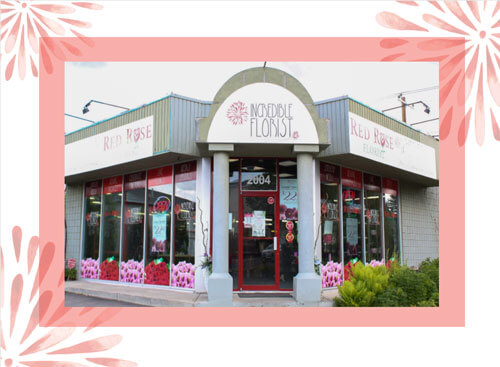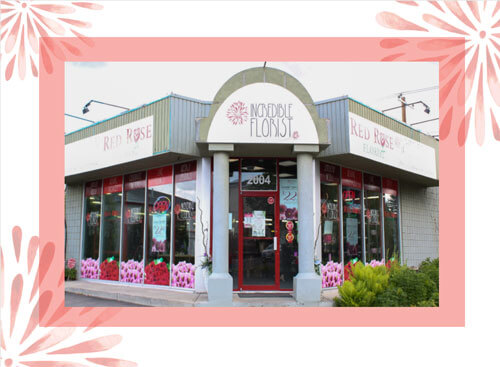 Red Rose Florist
Located off busy Centre Street in the NE, Red Rose has been serving customers with classic designs for over 30 years.
Under new ownership since 2018, we are expanding with new designs that will be sure to bring a smile to your face.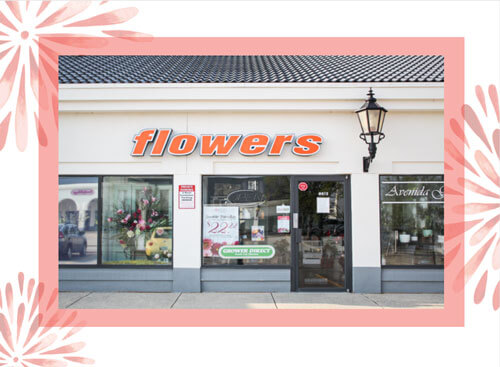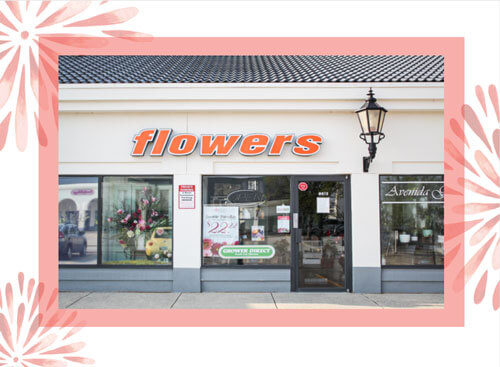 Avenida Flowers
Located in Avenida Village shopping centre in Calgary's Lake Bonavista community, our high-end floral arrangements portray true elegance, style and class for any occasion.
Over the years Avenida Flowers has prided itself in being Calgary's top choice florist for weddings and events.